Dallas/Fort Worth International Airport (DFW)
DFW Airport Transportation
Whether you're traveling for business or leisure, you'll find plenty to do and see in DFW, Texas. Locals and tourists can be found busy strolling by the city's popular places and tourist spots, and this can make the entire DFW airport transportation challenging.
Our optimized DFW airport transfer service is sure to fit your schedule, making your airport trip fast and right on time. Never miss a flight with our punctual DFW airport car service! It's all about getting right to your pickup location ahead of time and we also carefully track flights to steer clear of any possible delays, and the dreadful traffic.
Book a DFW airport transportation service ahead of time to help make your trip as seamless as possible.
Call today for free quotes!
PRIVACY & SAFETY
We provide customized transportation to DFW airport that includes the privacy of your travel while keeping you safe as well.
CUSTOMER SERVICE
Our customer service staff are here 24/7. Simply reach out to us for quotes, schedule, and we will help you with transportation to DFW airport.
GROUP TRANSFERS
Whether you're going to a business meeting, a corporate event, wedding, or simply for pleasure and fun, we are always here for your on-time airport schedule.
AFFORDABLE RATES
Easily save both time and money by booking our DFW ground transportation service and enjoy up to 40% of savings.
Reliable DFW Airport Transportation Car Service
We offer DFW Airport Transportation services for personal use or any business, let us know how we can help.
Generally, a seasoned traveler will often know their way in and around the city or state they're in, until sudden changes happen that require immediate action. In cases of emergency trips, scheduling an impromptu flight or leaving within the given time frame can be all too stressful—and this is where our DFW airport car service is all ready to go and help you with your schedule!
With us, you are assured of a precise pickup time to or from Dallas Fort Worth Airport anytime you need to.
We at Texas Ground Transportation perfectly understand our client's needs, that is why we provide on-time airport transportation services with affordable rates for any event you need to get to.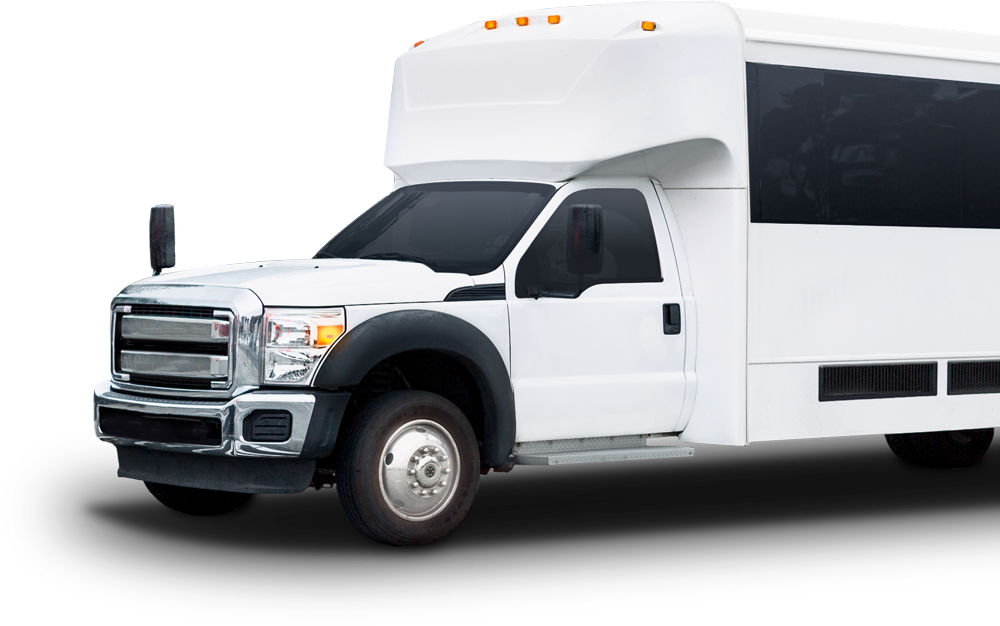 Our transportation to DFW airport service is also available for large groups of people in order to cut down on traveling costs. Send us a message today for your airport transportation needs.
● 24/7 customer service
● We monitor and track your upcoming pickup schedule
● Hygienic, clean vehicles
● Fast and efficient airport transportation
Serving Dallas Fort Worth and its nearby cities for many years, and we have built a steady base of clientele for professional DFW ground transportation service.
Got any questions in mind? Call us and we'll be happy to assist you!
DFW Terminals & Airlines Information
At present, Dallas Fort Worth (DFW) Airport is the 2nd biggest airport in the United States and the 4th busiest airport in the world.
Here, the airport terminals were designed in order to minimize the distance between terminals and to shorten the traffic around these areas.
Dallas Fort Worth Airport comprises 5 terminals which host more than 171 boarding gates and are designed in a semicircle, except for Terminal D, which appears as a square U shape. These terminals are arranged as follows:
● TA, TC and TE (to the east)
● TB and TD (to the west)
Terminals A and B are designed facing each other, much like well terminals C and D.
Travel choices, shopping, and dining are found in all these terminals (A, B, C, D, and E) for an overall convenient and comfortable trip. The terminals inside are connected to the Skylink light rail train as well.
DFW Terminal A
● American Airlines – Gate A8-A39
DFW Terminal B
● American Airlines – Gate B1-B49
DFW Terminal C
● American Airlines – Gate C2-C39
DFW International Terminal (D)
Boarding for Dallas Airport international flights takes place between Gates D6 and D40. DFW has nonstop flights to 57 international destinations. Terminal D is home to several international airport lounges, and it serves as a host to the following airlines:
● AeroMéxico – Gate D6-D16
● Air France – Gate D6-D16
● American Airlines – Gate D17-D40
● Avianca – Gate D6-D16
● British Airways – Gate D6-D16
● Emirates – Gate D6-D16
● Japan Airlines – Gate D6-D16
● Korean Air – Gate D6-D16
● Lufthansa – Gate D6-D16
● Qantas – Gate D6-D16
● Qatar Airways – Gate D6-D16
● Sun Country Airlines – Gate D6-D16
● Volaris – Gate D6-D16
● VivaAerobus – Gate D6-D16
DFW Terminal E
● Air Canada – Gate E2
● Alaska Airlines – Gate E11
● American Airlines – Gate E35-E38
● Delta – Gate E12-E17
● Frontier Airlines – Gate E20
● JetBlue – Gate E10
● Spirit Airlines – Gate E18, E31-E33
● United Airlines – Gate E4-E9
Frequently Asked Questions
1. What's the best way to easily get transportation to DFW airport?
The most common option is the taxi cab and will often offer special rates for transportation to or from the airport. The caveat here is estimating the time of arrival for the trip needed for the cab to arrive and going to the airport, traffic and other stops not included.
2. How do I get to DFW Airport without a car?
It may well be impossible to get to the airport without a car and some individuals have taken to commuting which can be a real problem and a hassle. Texas Ground Transportation offers a private DFW airport car service guaranteed to take you there on time.
3. How long do I need to wait to get to the airport?
You don't have to wait for long with our transportation to DFW airport service. A chauffeur will be assigned to pick you up immediately and drive you to the airport as scheduled.
4. What's the best airport car service if I travel with a group?
Booking a reliable DFW airport car service for multi-passengers is a much better, easier, and safer option for group travellers who need extra space for luggage and other items.
5. How soon should I make a reservation?
Even though there is no set rule that prevents you from booking a DFW airport transportation at the last minute, it's still a good idea to make your reservation as soon as possible so a car driver is available and avoid any delays with picking you up.
6. What time should I be picked up?
The drive to Dallas Fort Worth is estimated to be about an hour and 40 minutes. Being all prepared for about 3 hours and 30 minutes your flight is usually ample time enough if you're going to DFW.