Austin Ground Transportation
Austin Ground Transportation
Texas Ground Transportation is a privately owned and operated  transportation provider serving Austin and its nearby cities. We are dedicated to providing our customers with the best Austin ground transportation experience possible. 
We offer:
Group/individual transfers

​Transportation to any point of ATX from Austin-Bergstrom airport (AUS) 

Daily and hourly rates 

In-city transfers
We have been serving and providing Austin Airport car service in the Austin area for over a year, or pick up transfers to any location. 
Our vehicles are all professionally maintained regularly to which our clients enjoy and find the most comfort! 
We also particularly value our promptness, punctuality, and overall professionalism in our Austin Airport Transportation services. 
Book your personalized Austin airport car service early on for a worry-free trip here in Austin, Texas. 
All emails are replied to by us with confirmation. 
We can't wait to hear from you!
Save Money & Time With Our Group Transfers
Easily save both time and money by calling us today for quotes and enjoy our competitive deals and pricing! This means saving a lot for your customized transportation to Austin airport service.
Solo/Group Transfers
Whether your trip to Austin about business or with family and friends we do offer a great selection of Austin airport transportation to perfectly suit your travel needs.
Hassle-free Ride
Our Austin ground transportation service guarantees you the most professional, on-schedule AUS Airport car service ride anytime you need it.
Excellent Customer Service
Our team of customer service staff can assist you 24/7! Simply reach out to us for quotes, schedule, and anything else we can help you with.
Austin Ground Transportation Airport Car Service
If you are in search of a professional Austin ground transportation service for work or personal trip, call us so we can help you.  
Whether you're going to downtown Austin first-time or just in need of a friendly and easy-to-use transportation to Austin airport service, look no further—we've got you covered! Texas Ground Transportation has been in the business for a year, and have already served many individuals and businesses alike for the safest and comfortable ground transportation ride 
Our main goal is customer satisfaction and we service Austin and surrounding cities—we prioritize our clients' fast and safe Austin Airport car service. 
Book a fast and easy airport car service to also get your way around Austin, Texas

Professional, and safe rides all throughout

You don't have to wait long for booking confirmation

We respect your privacy and security
Want to learn more about our fleet and pricing? Reach out to us here!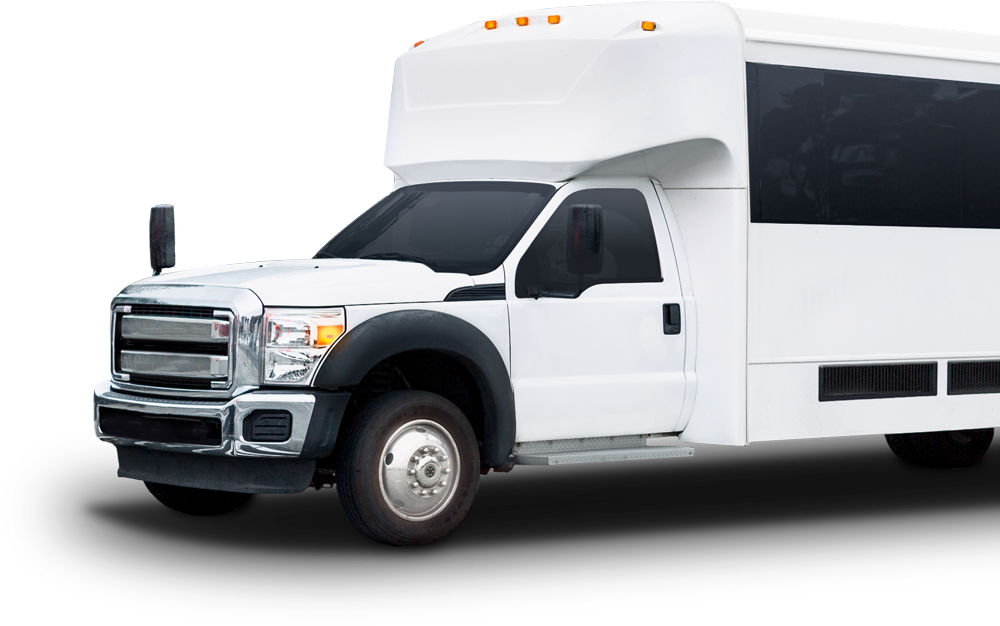 We at Texas Ground Transportation are in accord with our clients' needs—–this is because we offer prompt and affordable rates. Our repeat clients have always enjoyed our competitive deals in our private and safe transportation to Austin airport car service through the years. 
Easy booking 

Competitive rates for both individual and group transfers 

24 hours a day, 7 days a week customer assistance 

Dependable, highly trained professionals to pick you up

Let us be your perfect choice in order to save a lot of time, money, and traveling hassles. Send us a message today for more of our Austin Ground transportation services. 
Need to know more about our service? Please get in touch with our customer service today! 
Austin-Bergstrom Airport Terminal Information
Austin–Bergstrom International Airport, also known as AUS, is an international airport serving the Greater Austin metropolitan area in Texas state, USA. It's located about 5 miles (8 km) from downtown Austin and was named after Captain John August Earl Bergstrom. It is by far the  34th busiest airport in the US.
AUS Airport Terminals
AUS has 2 terminals that are not connected: Barbara Jordan Terminal, which serves as the airport's main terminal, and the South Terminal, which is only used by Frontier Airlines and Allegiant Air.

Barbara Jordan Terminal is built in the north part of the airport and can be accessed off of TX-71. The South Terminal can only be accessed from the airport's southernmost area, from 130 to Burleson Road or 183 South.
The central departure gate area has nine gates, numbered 15 to 23.
The east concourse has 13 gates numbered 1 to 13 and is the most newly built concourse in the airport. 
The west concourse has 11 gates numbered 24 to 34 and a few selection of restaurants and shops. 
AUS Terminal 1 – Barbara Jordan 
Aeromexico

Air Canada

Alaska Airlines

American Airlines

British Airways

Delta Air Lines

Hawaiian Airlines

JetBlue Airways

KLM

Lufthansa

Southwest Airlines

Spirit Airlines

Sun Country Airlines

United Airlines

Virgin Atlantic
AUS Terminal 2 – South Terminal
Allegiant Air

Frontier Airlines
The South Terminal is approximately used for domestic flights operated by Allegiant Air and Frontier Airlines.
It's a small terminal with tarmac access to aircraft only.
Going around AUS can be done by taxi cabs, shared-rides, and arranged booking with a professional Austin Airport car service. 
Frequently Asked Questions
1. What is your pickup time at the Austin-Bergstrom Airport?
We usually pick you up 45 minutes after for international flights or a half hour after your plane lands for domestic flights. If you don't have baggage, you can schedule your preferred time 30 minutes for international flights without baggage or 15 minutes after landing.
2. I'd like to book a service from your Austin Ground Transportation service, how do I do it?
Although there is no set rule that prevents making a reservation for a private Austin Airport car service at the last minute, it's a good idea to book with us at Texas Ground as soon as possible so a chauffeur will be immediately assigned to you and avoid any delays with picking you up.
3. What happens if my flight in Austin arrives early?
Call or send us a text if you want us to pick you up early at Austin Airport and we will let your assigned chauffeur know that you are ready to be picked up. Otherwise, we will pick you up at the scheduled time on your reservation. For safety reasons, please wait inside the terminal closest to the prearranged pickup point until your airport car is on its way.
4. What is my pickup time at AUS?
For domestic flights: pickup time is 30 minutes after your plane lands.
For international flights: about 45 mins after your plane lands.
If you don't have any luggage with you, you can schedule your pickup time for 15 minutes after you land, or 30 minutes for international flights with no luggage.
5. Does Texas Ground Transportation offer competitive rates?
Yes. Please call us or send a message to our Austin Airport car service customer reservations team if you get a lower rate from one of our competitors, and we will be happy to match that rate for your convenience.
6. Will I receive an update about the driver's information ahead of time?
Yes, when the chauffeur is on the way to your location and upon their arrival you will receive an automated text message with their name, contact number, license plate, make and model of the vehicle. You can also request to have that information sent to you ahead of time to your email if you choose.
7. Are your chauffeurs background checked and underwent drug testing?
Yes! We pull up and thoroughly check annual records and require our chauffeurs to undergo background checks, drug testing and even random testing. Please note that we don't tolerate intoxicating substances of any kind. This is a strict policy that we enforce for everyone's safety, especially our passengers. 
8. Do you service outside of the Austin area?
We offer our transportation to Austin airport services in all cities of Texas making your reservation and billing requirements without any stress as you only deal with us, Texas Ground Transportation. Whether you are flying into Austin or its nearby city, we have you covered with the same excellent and professional service you deserve to receive.