Texas' #1 Provider of Transportation Services
As one of the most trusted transportation companies in Texas, Texas Ground Transportation was built to serve with a mission: To bring you to places with ease, comfort, and luxury.
We specialize in customized ground transportation solutions for all types of events and car transfers with top-notch quality services in mind.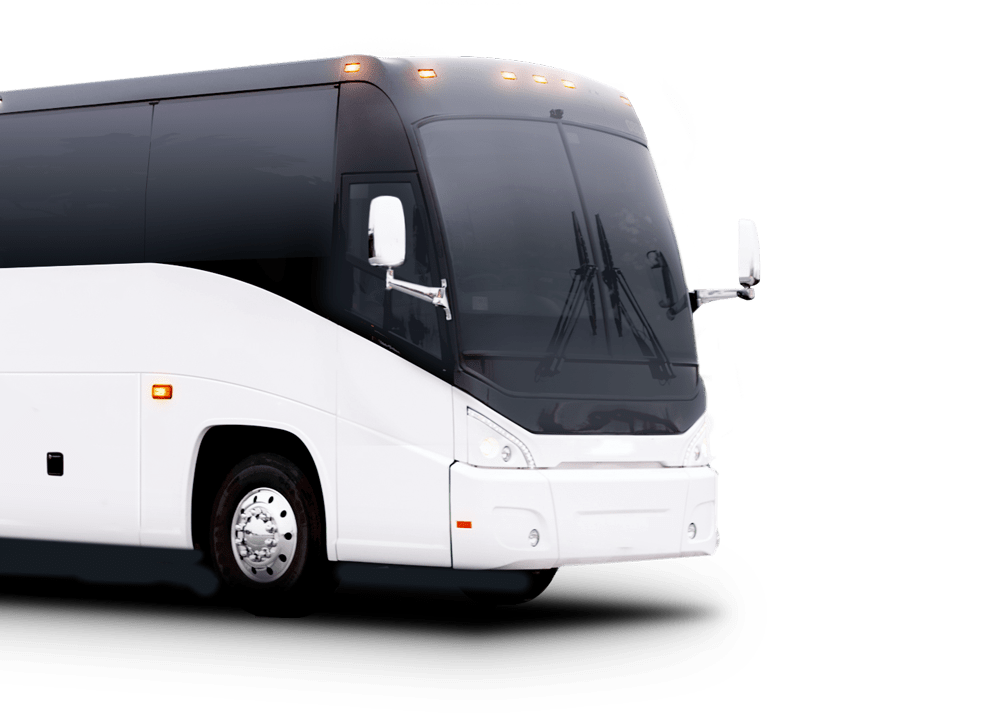 World-Class Services That You Deserve
Texas Ground Transportation is an IT-enabled service company that is providing an easy-to-use platform to connect chauffeurs and taxi companies in Texas to riders.
Our valued customers over the years have commended us for our team of professional drivers who go above and beyond to make all your trips as smooth as possible.
With this, we are very proud to be hailed as one of the fastest-growing transportation companies in the country and our mission is to only continue providing stellar customer service, world-class driver training, and unmatched professionalism.
What sets us apart from other transportation services is that we consistently put our focus on our stakeholders. As our passengers, you can rely on us that your safety, comfort, and enjoyment will be our priority.
We ensure our client's satisfaction by providing the latest technology and innovations in ground transportation for the consistent enhancement of the services we provide.
What better way to go around the city than with the most luxurious options of vehicles that we feature? Our vehicles are regularly updated and maintained with upgraded amenities for your comfort. You can only expect impeccably clean vehicle interiors that make you feel at home.
You can sit back, relax, and just enjoy the view with our trained and professional drivers to guide you. Our friendly drivers are known for their expert navigation of the city. Our partner drivers also go through regular training to ensure your safety at all times. Feel free to ask them around for tourist spot destinations and faster routes anytime!
As a regular business traveler, Texas Ground Transportation has changed the game for me. I used to dread booking a taxi from the airport and being late for my client meetings. Thankfully, their customer service is a breeze to talk to and has provided all that I need in a few minutes. The drivers are very friendly and I won't be looking for another company. Kudos!
I give 5 stars to this wonderful company! I booked them for a company outing and their drivers were reliable, responsive, and friendly. Since then, I've been booking them not only for my business but also for personal trips. From dinners to concerts or whatnot, they never fail to deliver. Thank you again!
Texas Ground Transportation has been my go-to when I need hauling services for my VIP clients. I highly recommend them for their superb attention to detail in making sure my client's demands are all met. Even if I had last-minute cancellations, they continue to do an excellent job.
Frequently Asked Questions
1. How do I make a reservation?
To book a vehicle, simply call us at _ or email at _ for a quote. You'll be given a form to fill out regarding your trip and payment information. Once processed, your chosen vehicle/s will be reserved right away.
2. How do I find out the fees?
Our fares vary from city to city. To check your fare, fill out our reservation form with your pick-up and drop-off details. You are not obligated to complete the reservation to check this.
3. What are your cancellation and refund policies?
CANCELLATION POLICY:
Prepaid reservations canceled more than 24 hours prior to the scheduled pick-up time will be refunded. Cancellations made less than 24 hours prior to pick-up are not refundable.
REFUND POLICY:
Prepaid reservations canceled more than 24 hours prior to the scheduled pick-up time will be refunded less a $5 administrative fee. No refunds will be issued for cancellations made less than 24 hours prior to pick-up time.
4. How do I contact my driver/ chauffeur?
Our guests receive their chauffeur details 12-24 hours prior to the start of their reservation. These details will include their name and phone numbers for easier communication.
5. What methods of payment do you accept?
Texas Ground Transportation accepts cash, credit cards, and cheks. You may call or email us for more details.
6. Can you handle a large group move?
With our wide options of elite fleet and years of experience, you can count on us to handle any group size for any location ensuring you a stress-free experience. Just let us know your needs and we're here to handle them.
7. Can I use a voucher?
Unfortunately, Texas Ground Transportation does not accept any vouchers at this time. Please stay tuned though for our upcoming promos, especially for our loyal customers.