Texas Ground Transportation
On The Move With You
Accelerate Your Travels With Us
From exploring the city to special private events, Texas Ground Transportation is your all-in-one platform specialized in corporate, events, and personal ground transportation to serve you with all your transportation needs at the speed of light.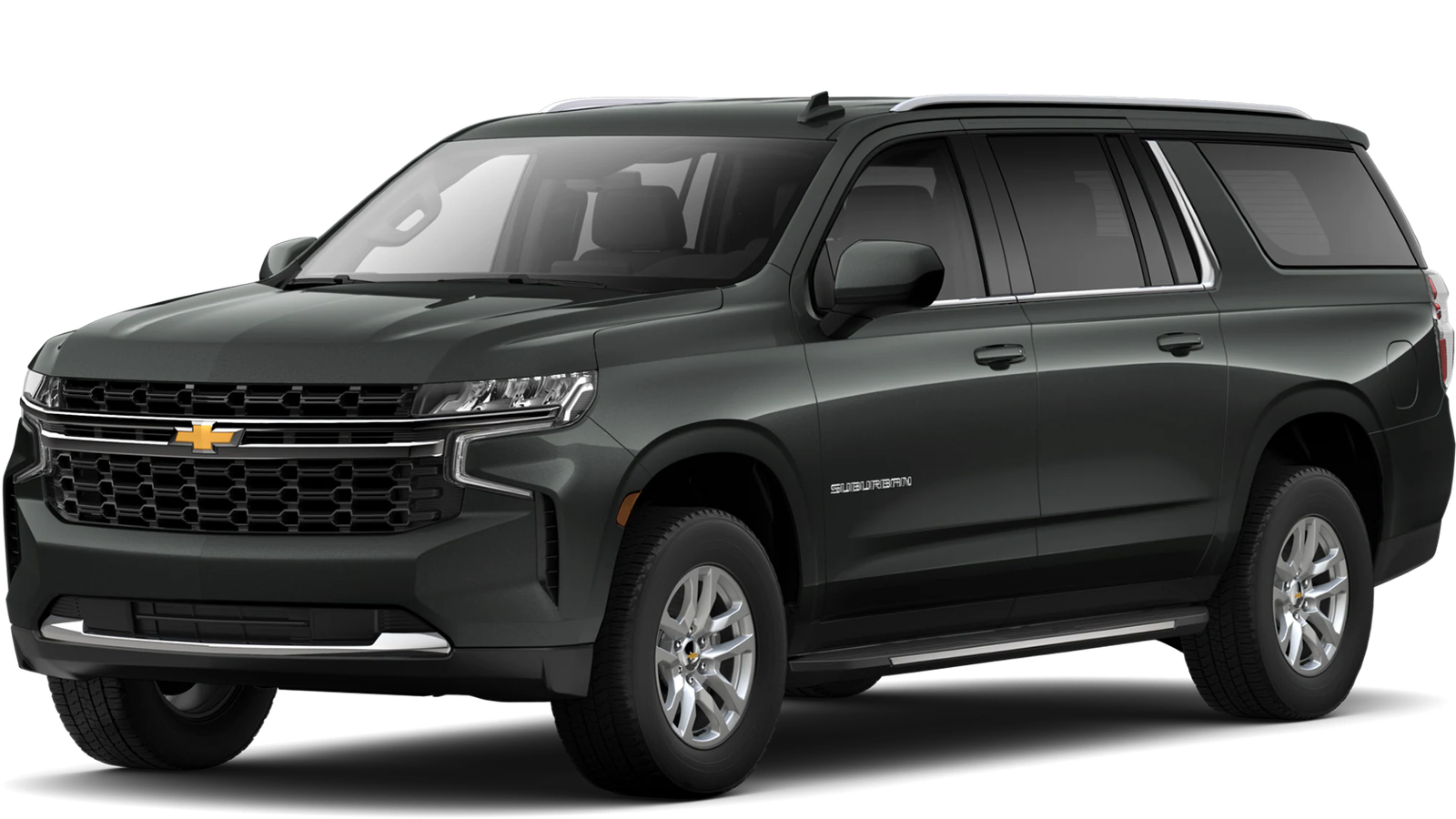 Experience Our Top-Notch Transportation Services
You deserve to travel in comfort and style with Texas Ground Transportation's elite fleets.
Any Distance and Group Size: All Covered
Gone are the days when you have to go through the hassle of long waits, low-quality vehicle rides, and inexperienced drivers. We're changing your perception of how your travels should be.
You're welcomed by our professional drivers on time with the perfect vehicle of your choice as you enjoy your comfortable ride to your destination. Whether solo traveling for business or with your family and friends, going places has never been easier with the convenience we'll provide you.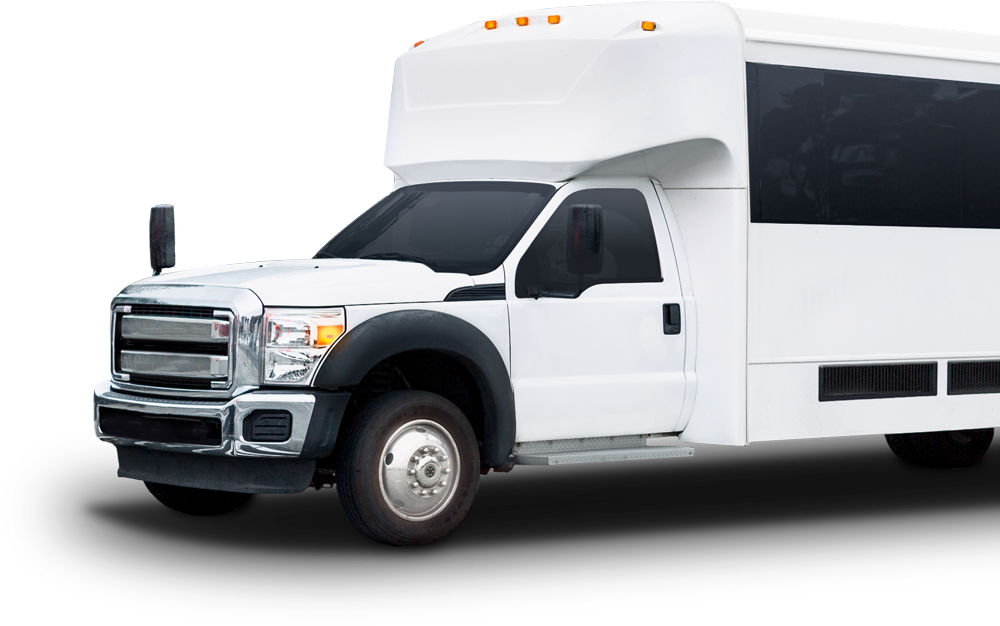 City Ride
Explore the city at ease as we provide the fastest routes, underrated tourist spots, and activities you'll surely love.
Airport Car Service
Our trained chauffeurs ensure you get to your flights on time and help you navigate your hotel destination conveniently.
Black Car Service
Corporate travels require elegant vehicles, Opt for our punctual and safe services to ensure your meetings and events go perfectly as planned.
We Pick You Up Anywhere
Wherever you are in the city, you can schedule your pick-up with us and you can find us in short period of time.
Punctual and Organized
Never be late for a meeting again. We'll be at the meeting point early to ensure your travel plans will be smooth.
Professional Drivers
Our experienced drivers prioritize your comfort, expert navigation, and utmost professionalism at all times.
Flexible Cancellations
Change of plans? Our friendly staffs are available 24/7 to assist you with all your requests.
Plan Your Next Event With Us
Personal & Small Groups
For private plans with friends and family, we offer value-for-money transportation services to suit your needs.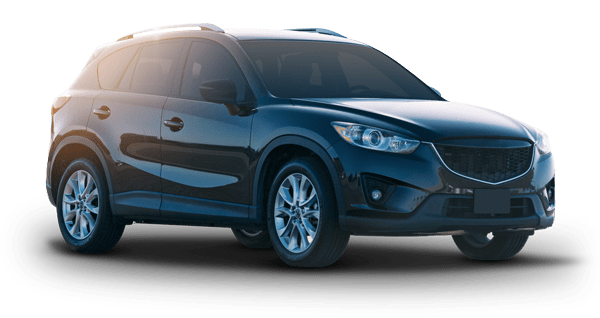 Airport Transfers
Flying in and out of Texas can be a nightmare especially when you're not familiar with the city. Travel to and from your hotel effortlessly through our expert navigation.
City Tours
Indulge in the beauty of the city like a local as we share with you local favorites including excellent restaurants, parks, museums, and more.
Wine Tours
Curious to know which winery tours are really worth your money? We'll take you to the most popular spots where you can enjoy a great wine-tasting experience.
Black Car Services
There's no better way to enjoy a special event than with our elite fleet and luxurious black car services. Enjoy our top-notch amenities to enjoy the night away.
Prescheduled Quick Rides
Beat traffic and delays with our prescheduled rides that you can easily book for your future events.
Events & Corporate Travel
Only the most excellent fleet and services for your special events and travels.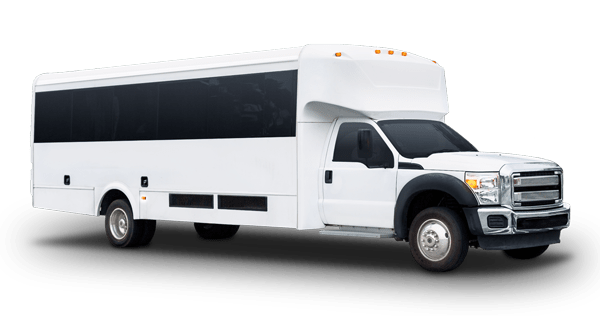 Concerts & Venues
Why worry about the crowd rush and traffic when you can attend a concert in style and comfort with the vehicle of your choice?
Conferences
Make your first impression unforgettable with potential partners or clients when you arrive at conferences. Our wide luxurious vehicle options await you.
Sporting Events
Don't let the excitement of your sports event be spoiled by being late because of the traffic. Our expert drivers will assist you to be there on time cheering for your favorite team.
Company Team Outings
Consider a comfortable and safe ride for your next company outing to ensure everyone's having a great time from the moment you get to your location up to the safety of your homes.
Weddings
Gorgeous outfit? Check. Impressive entrance? Check. Efficient transportation? Check. Attending weddings shouldn't be so complicated when you choose Texas Ground Transportation.
Frequently Asked Questions
1. How do I make a reservation?
To book a vehicle, simply give us a call or click on "Get a quote". You'll be given a form to fill out regarding your trip and payment information.
2. How do I find out the fees?
Our fares vary from city to city. To check your fare, fill out our reservation form with your pick-up and drop-off details. You are not obligated to complete the reservation to check this.
3. What are your cancellation and refund policies?
CANCELLATION POLICY:
Prepaid reservations canceled more than 24 hours prior to the scheduled pick-up time will be refunded. Cancellations made less than 24 hours prior to pick-up are not refundable.
REFUND POLICY:
Prepaid reservations canceled more than 24 hours prior to the scheduled pick-up time will be refunded less a $5 administrative fee. No refunds will be issued for cancellations made less than 24 hours prior to pick-up time.
4. How do I contact my driver/ chauffeur?
Our guests receive their chauffeur details 12-24 hours prior to the start of their reservation. These details will include their name and phone numbers for easier communication.
5. What methods of payment do you accept?
Texas Ground Transportation accepts all major credit cards. You may call or email us for more details.
6. Can you handle a large group move?
With our wide options of elite fleet and years of experience, you can count on us to handle any group size for any location ensuring you a stress-free experience. Just let us know your needs and we're here to handle them.
7. Can I use an airlines voucher?
Unfortunately, Texas Ground Transportation does not accept any airlines vouchers at this time. Please stay tuned though for our upcoming promos, especially for our loyal customers.